Kingswood's faculty is joined by Dr. Merrill Greene, who is the new Director of Intercultural Studies. Dr. Greene is currently a missionary to a local First Nations community with Northern Canada Evangelical Mission. He brings current, practical missions experience to...
read more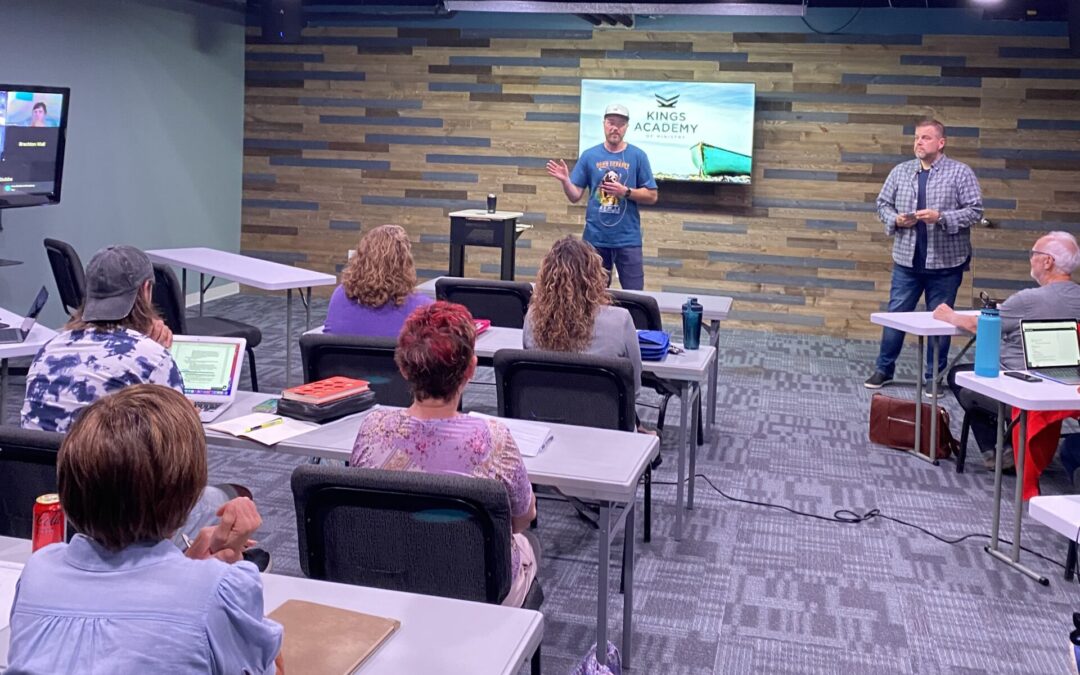 Kingswood University's commitment to strengthening the local and global church continues with a new strategic partnership with Kings Church. This week saw the launch of the Kings Academy Ministry Apprenticeship Program, a creative and innovative response to the need...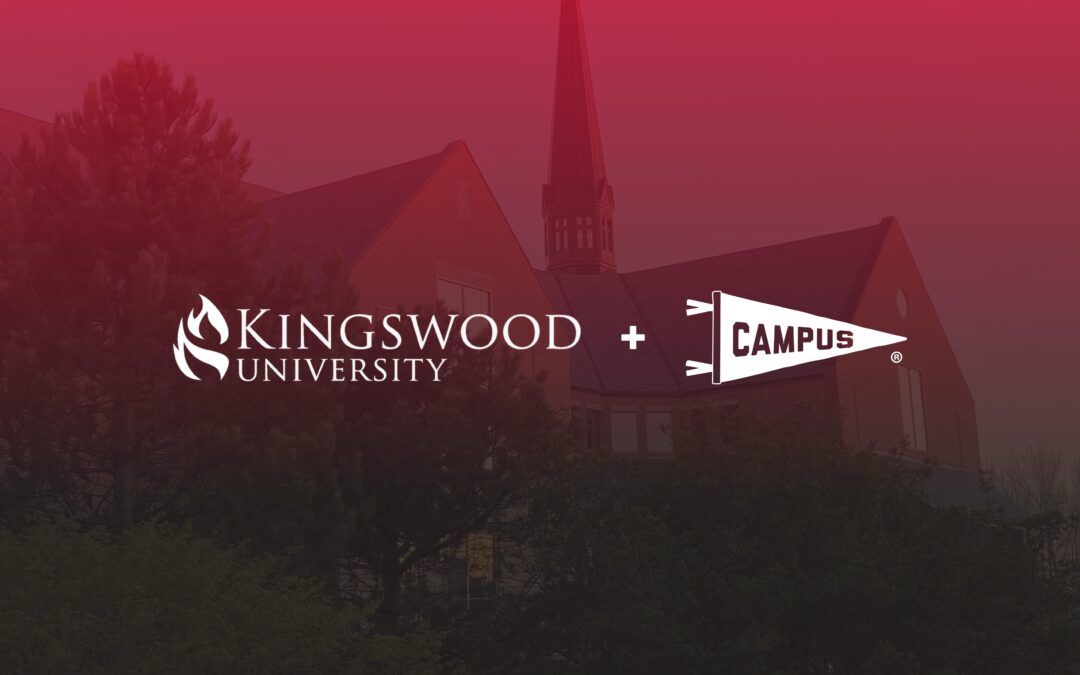 Kingswood University's commitment to providing quality, flexible options for students to study online has reached a new level through a strategic partnership with CampusEDU.  Kingswood recognizes a growing number of students need the flexibility to take care of their...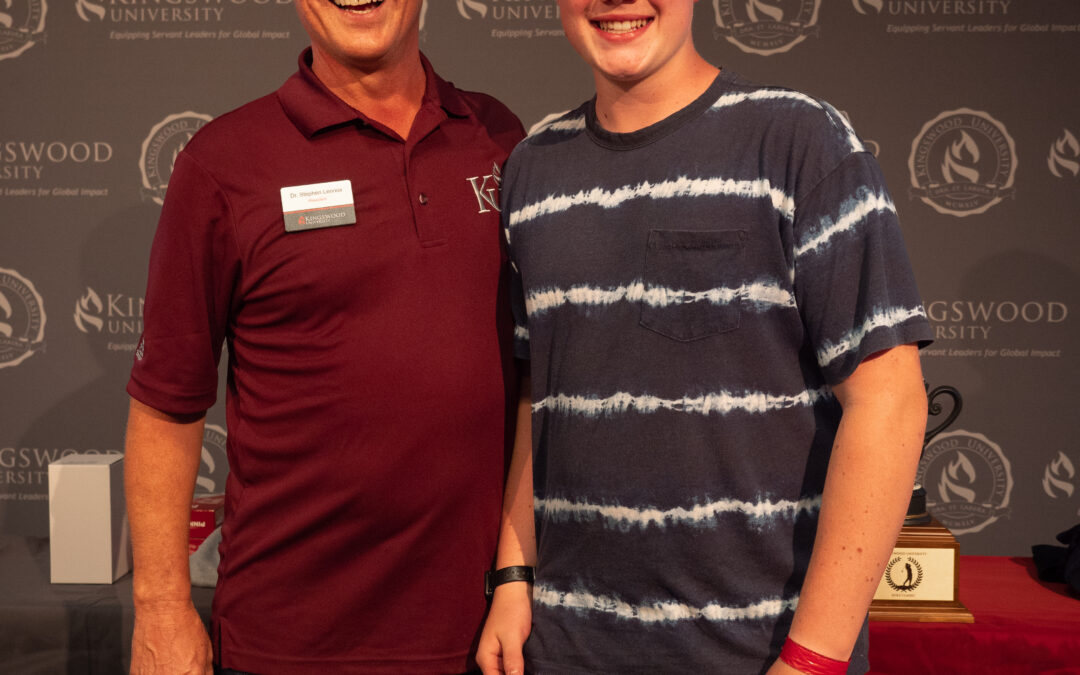 Featured Stories Meet Our Alumni - Neil Horner Dr. Allen Lee- Interim VP for Academic Affairs "Strongest Knees I Know"- Rev. Dr. Kenneth Gorveatte Ally McCraken - First Generation Kingswood Student When Kingswood is a World Away [pdf-embedder...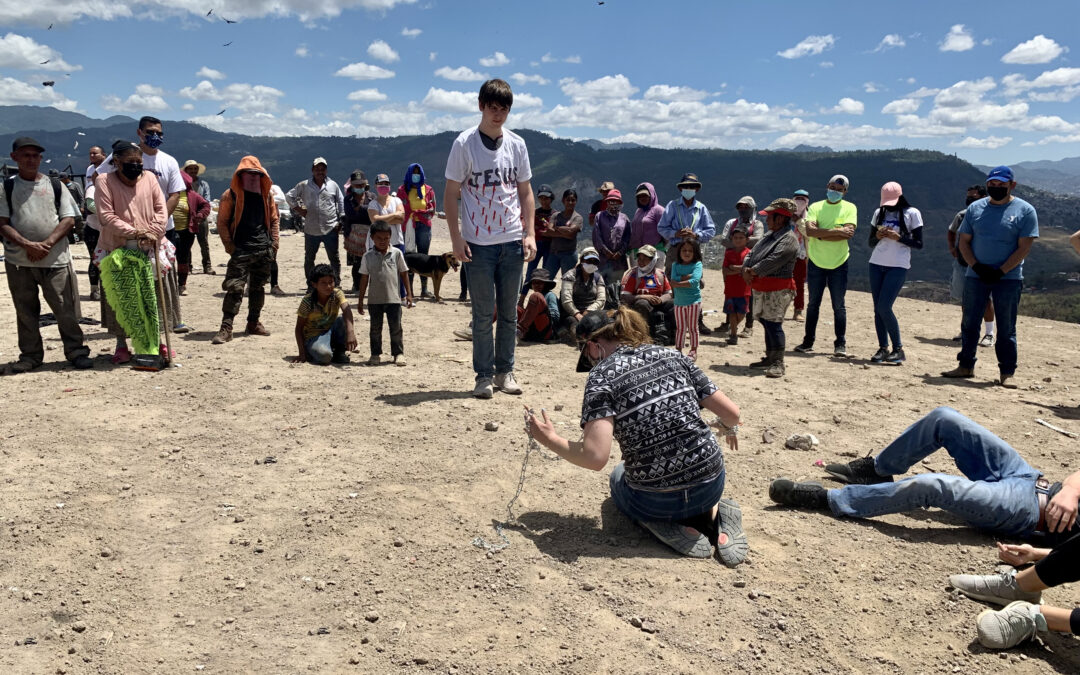 Featured Stories Get Into Jesus - Brent Ingersoll Honduras - 2022 Congratulations - Mike Tapper Following God's Lead - David Klob Love Needs Action - Monika (Whynacht) Cook [pdf-embedder...