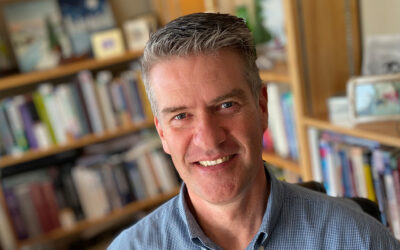 Tell us about your journey to Kingswood and your role here over the past 19 years. I went directly into youth ministry when I graduated from university, but within three years, I knew I needed counselling training I didn't receive in my undergrad. I stepped out of...
read more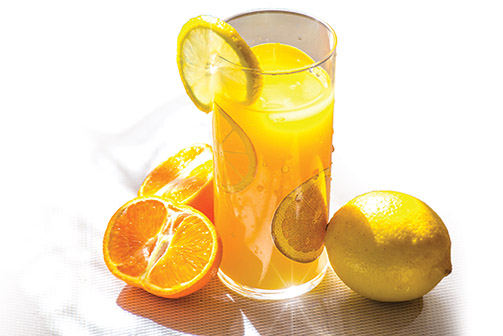 When Life Gives You Lemons... This was always supposed to be a special year in the life of Kingswood University, since it marked 75 years of serving the Church by raising up Christ-like servant leaders.  It turned out to be special for another reason: the year of the...
Featured Stories • A Word from the President • Making A Difference -  Pete & Ginnie Benson • Church in the Digital Era • A Year Like No Other • He Boldly Went Where Many Won't Go -  Gary Hicks • Rising Above the Anxiety of the Technical Era...
Foxhole Prayer Thirty Years Later "If you get me out of this, I'll do whatever you want me to do."  That was the prayer Greg Mann prayed 28 years ago.  He had found himself in a spot of trouble and did what many of us tend to do, he negotiated with God.  Little did...
Celebrating Ivan Graham's Retirement Little did anyone realize the wide-ranging impact of President Mitchell's decision more than 40 years ago.  It was January of 1979 when Ivan Graham and his wife, Debbie, moved with their family from Nova Scotia to begin his...