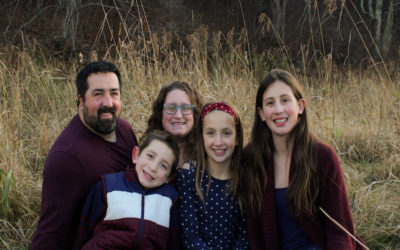 Attending University can be a time of both apprehension and excitement.  When you leave home as a young adult you are embarking on the adventure with others who are experiencing the same things you are.  As an adult, it is a completely different experience. ...
read more
Kingswood University recently signed an agreement with the Canada Atlantic District of the Church of the Nazarene.  The agreement allows Nazarene students who are enrolled in Kingswood's Bachelor of Arts in Ministry degrees to meet all academic requirements for...
Conversations between the Advent Christian Church and Kingswood University began several years ago.  The denomination, with churches around the world and across North America, including Maine and Atlantic Canada, felt the need for an academic partner to provide...
CANDICE JACKSON CANDICE JACKSON, PROGRAM DIRECTOR & ASSISTANT PROFESSOR IN WORSHIP ARTS Candice Jackson is a 2008 graduate of Kingswood, earning the B.A. Religion with a Music Ministry major and a Global Ministry minor. She is currently enrolled in Wesley...
AXEL KAZADI AXEL KAZADI, ASSISTANT PROFESSOR OF BIBLE & THEOLOGY Axel Kazadi is a 2012 graduate of Kingswood, earning the B.A. Religion with a Pastoral Ministry major. Since then he has earned two master's degrees and is currently a PhD student at Wycliffe College...