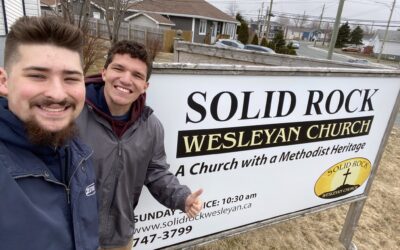 The Wesleyan Church's National Prayer Tour this summer has come to a close. Read on to hear from Kingswood graduate Luke Maiorino as he reflects on the experience and talks about ways the movement continues.  "How do you foresee the Prayer Tour initiative creating...
read more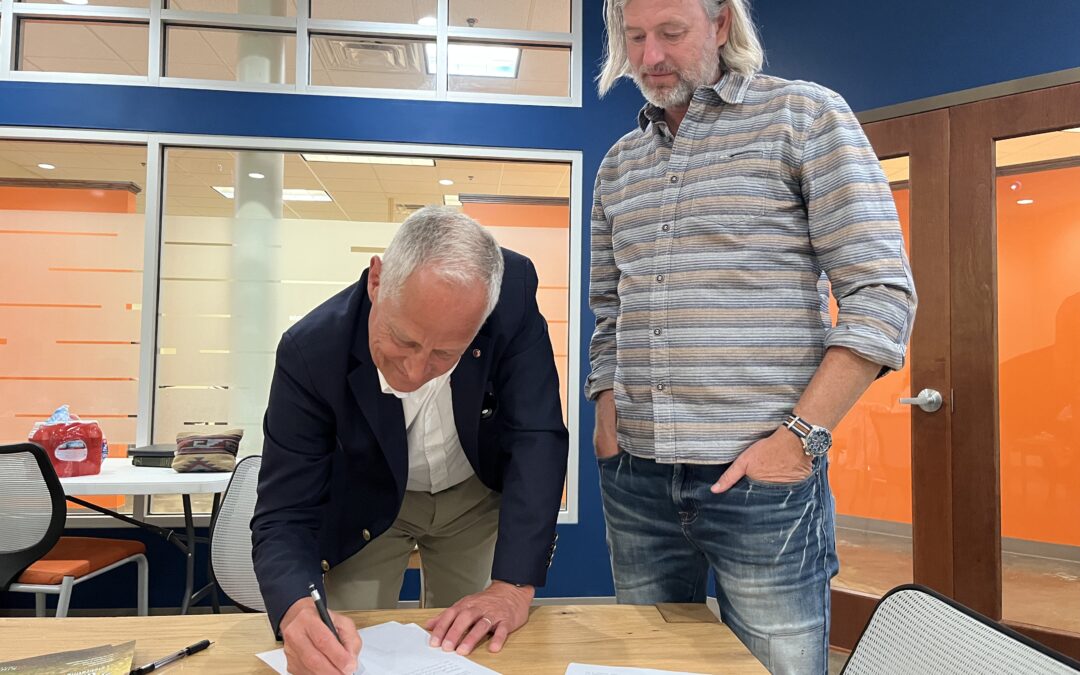 Sussex, NB, June 12, 2023 - Kingswood University, a trailblazing academic institution, and CampusEDU, an innovative EdTech company, are proud to announce a groundbreaking partnership to create a revolutionary digital learning platform, Kingswood Learn. This initiative...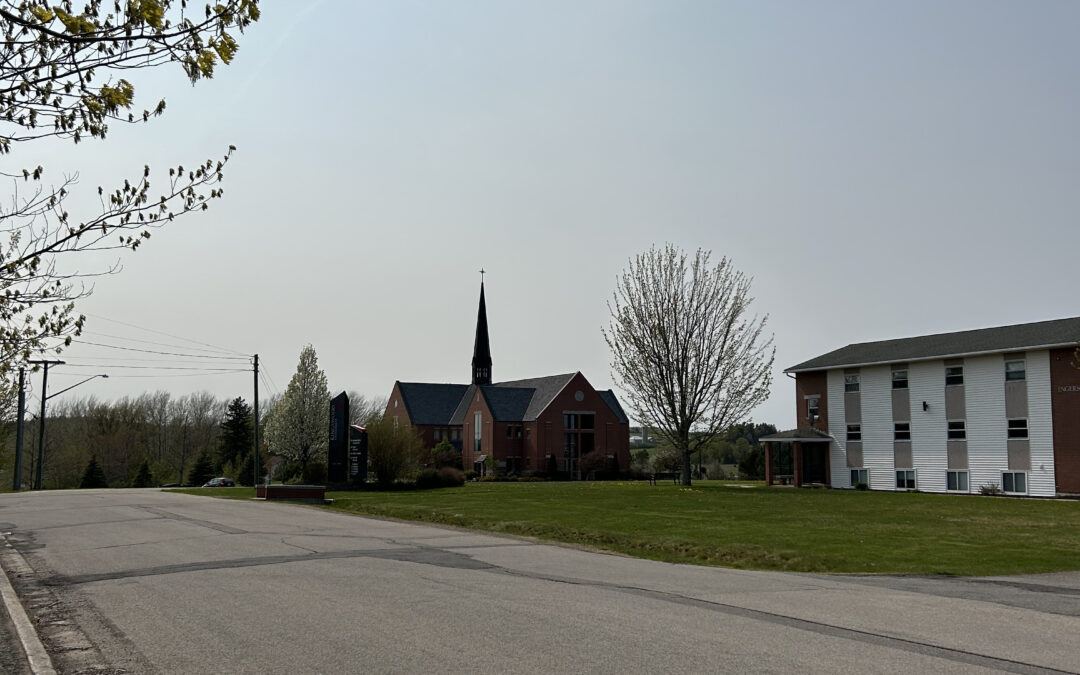 This past year has been one of reimagining Kingswood University, rethinking our methods so we can continue to carry out our mission well into the 21st century. We've been identifying what the church needs, assessing our strengths, and then reallocating resources to...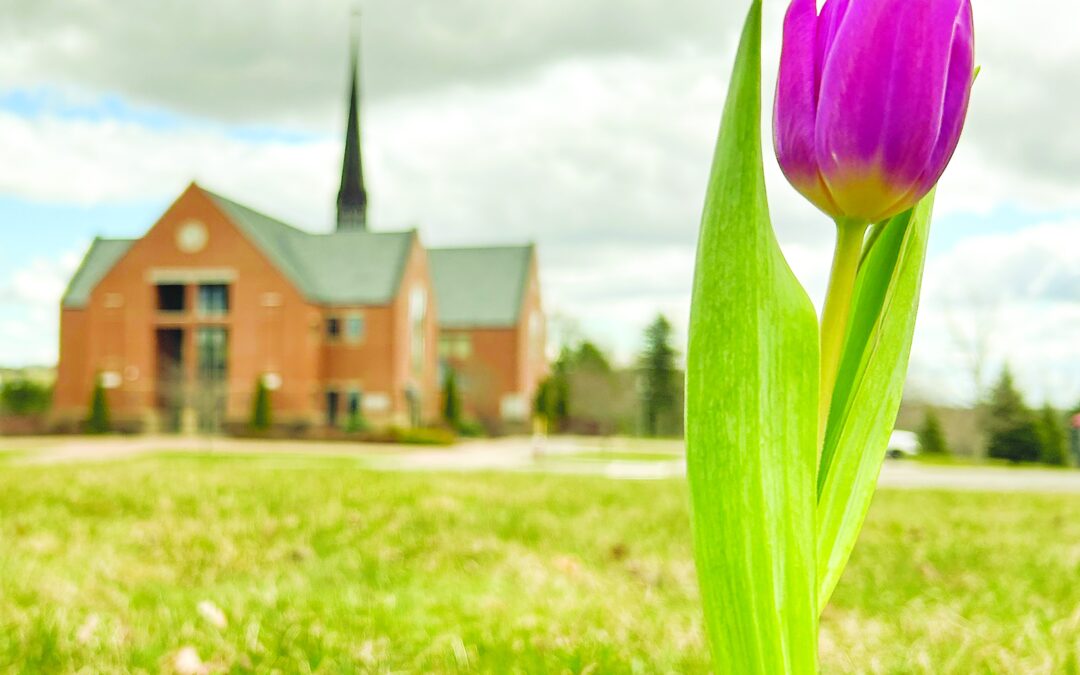 Featured Stories: New Faculty Members New Programs at Kingswood New Partnership with CampusEDU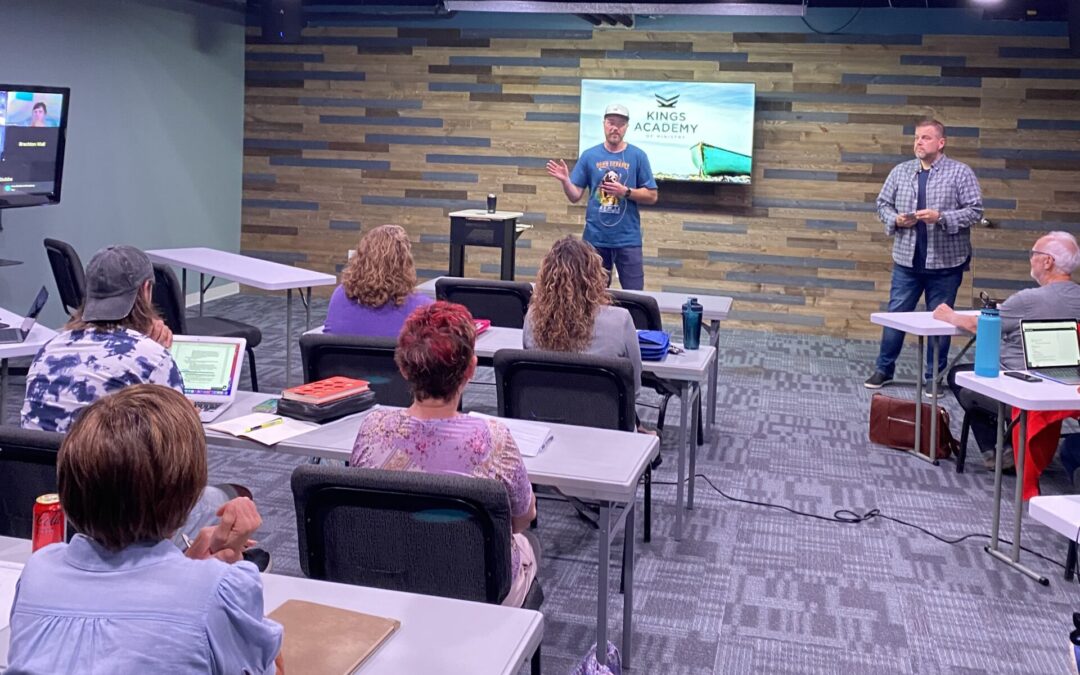 Kingswood University's commitment to strengthening the local and global church continues with a new strategic partnership with Kings Church. This week saw the launch of the Kings Academy Ministry Apprenticeship Program, a creative and innovative response to the need...