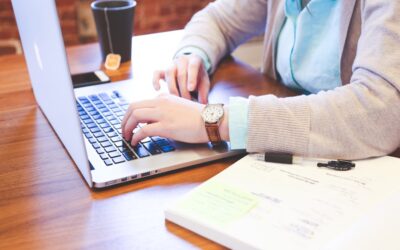 Did you know Kingswood University offers Early Enrolment courses for Grade 12 students? Early Enrolment courses are first-year university courses offered to high school students who are academically strong and ready for a challenge. Also known as dual-enrolment...
read more
Foxhole Prayer Thirty Years Later "If you get me out of this, I'll do whatever you want me to do."  That was the prayer Greg Mann prayed 28 years ago.  He had found himself in a spot of trouble and did what many of us tend to do, he negotiated with God.  Little did...
Celebrating Ivan Graham's Retirement Little did anyone realize the wide-ranging impact of President Mitchell's decision more than 40 years ago.  It was January of 1979 when Ivan Graham and his wife, Debbie, moved with their family from Nova Scotia to begin his...
One Million Dollar Endowment to provide $40,000 in Annual Scholarships Last October, Kingswood lost a very special friend when Mrs. Jean Irving went home to be with her Lord.  In March, her family presented the university with a cheque for $1,000,000 to establish a...
Recent events in the United States and Canada have once again raised the ugly specter of racism, antagonism by one race against another based on the belief that that race is inferior, and therefore doesn't deserve to be treated fairly and equitably. Such horrific...