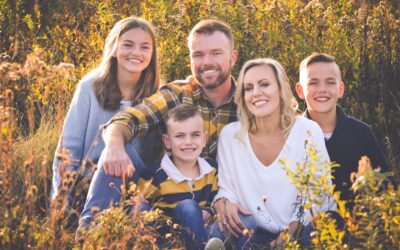 Brent, tell us about yourself, your family and your current ministry. My name is Brent Ingersoll. I have lived my entire life in Atlantic Canada, and for the last 16 years I have had the privilege of serving at Kings Church based in Quispamsis, New Brunswick. My wife,...
read more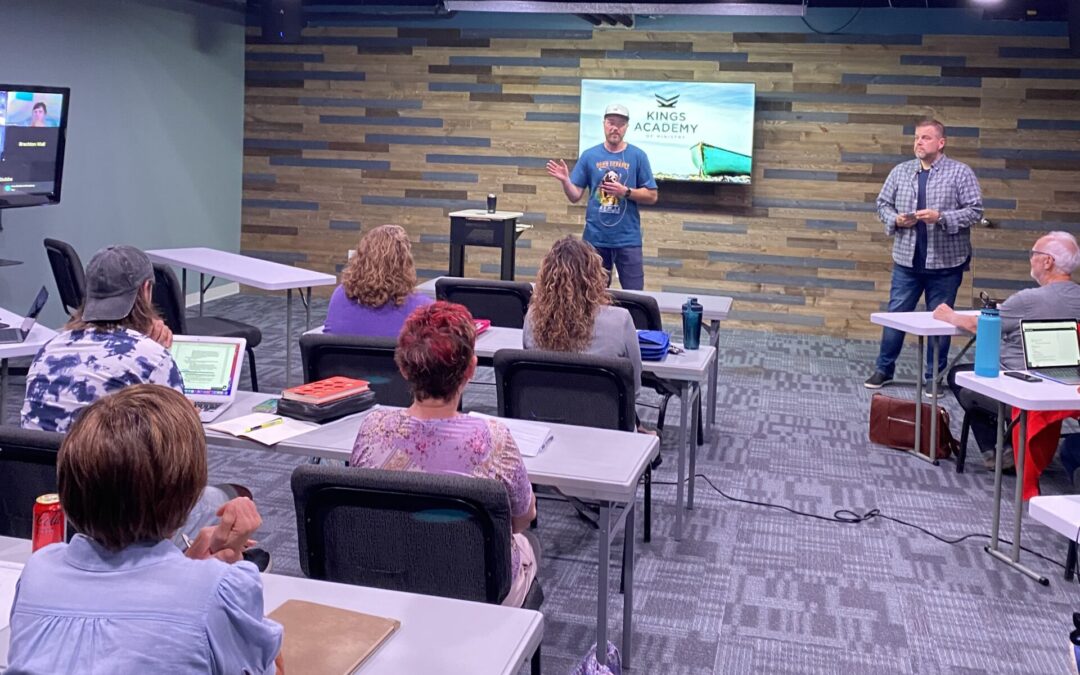 Kingswood University's commitment to strengthening the local and global church continues with a new strategic partnership with Kings Church. This week saw the launch of the Kings Academy Ministry Apprenticeship Program, a creative and innovative response to the need...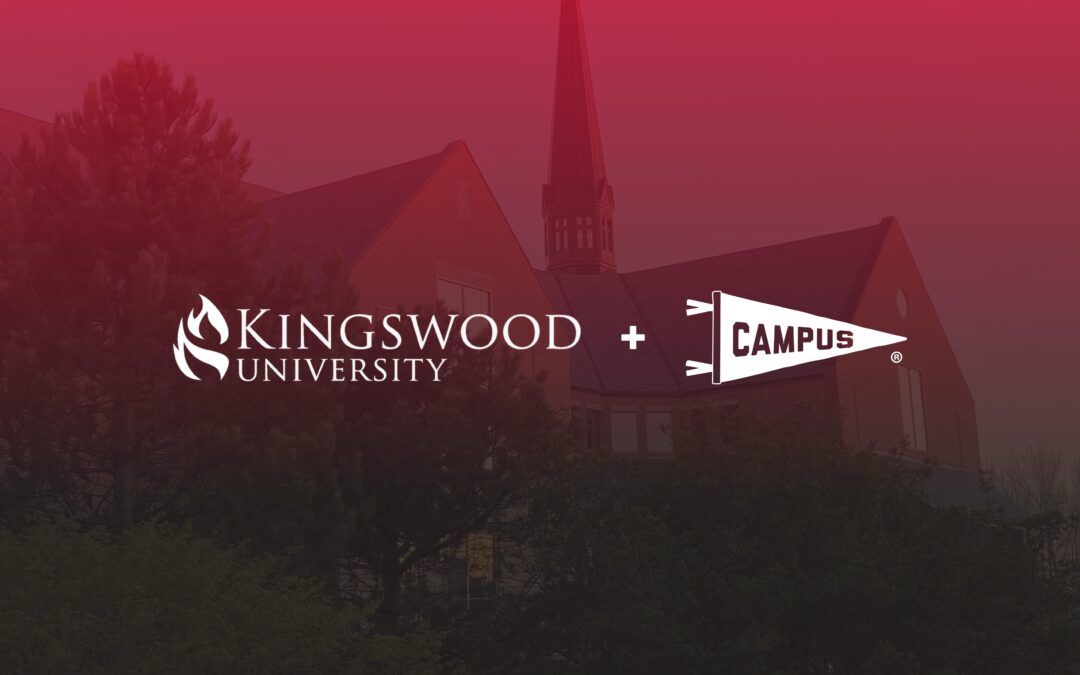 Kingswood University's commitment to providing quality, flexible options for students to study online has reached a new level through a strategic partnership with CampusEDU.  Kingswood recognizes a growing number of students need the flexibility to take care of their...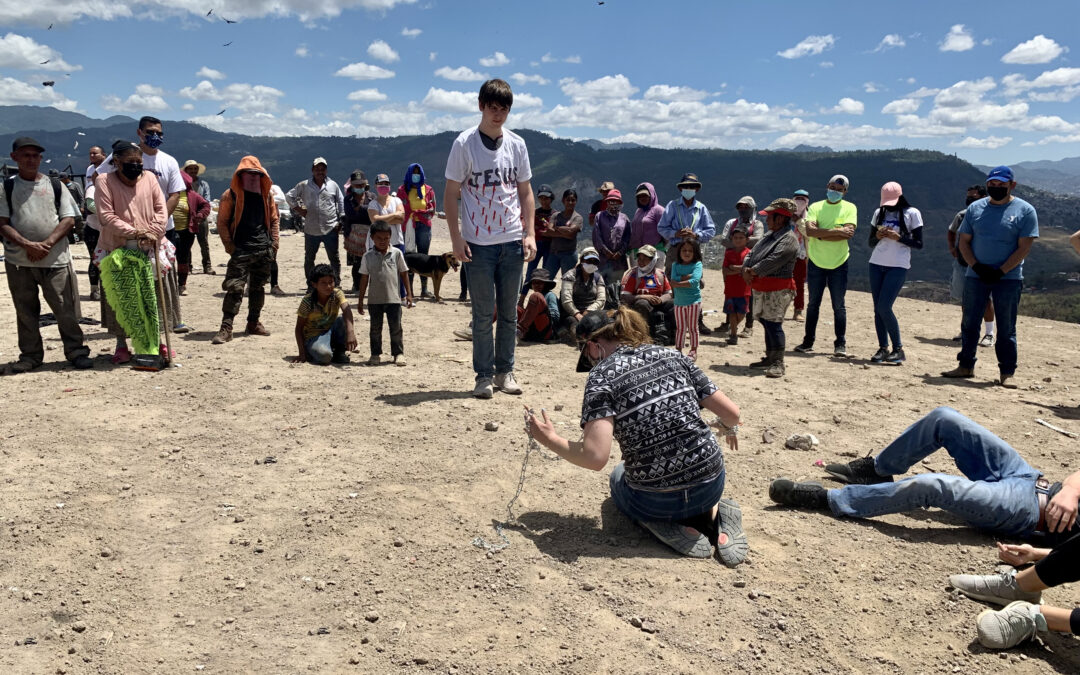 Featured Stories Get Into Jesus - Brent Ingersoll Honduras - 2022 Congratulations - Mike Tapper Following God's Lead - David Klob Love Needs Action - Monika (Whynacht) Cook [pdf-embedder...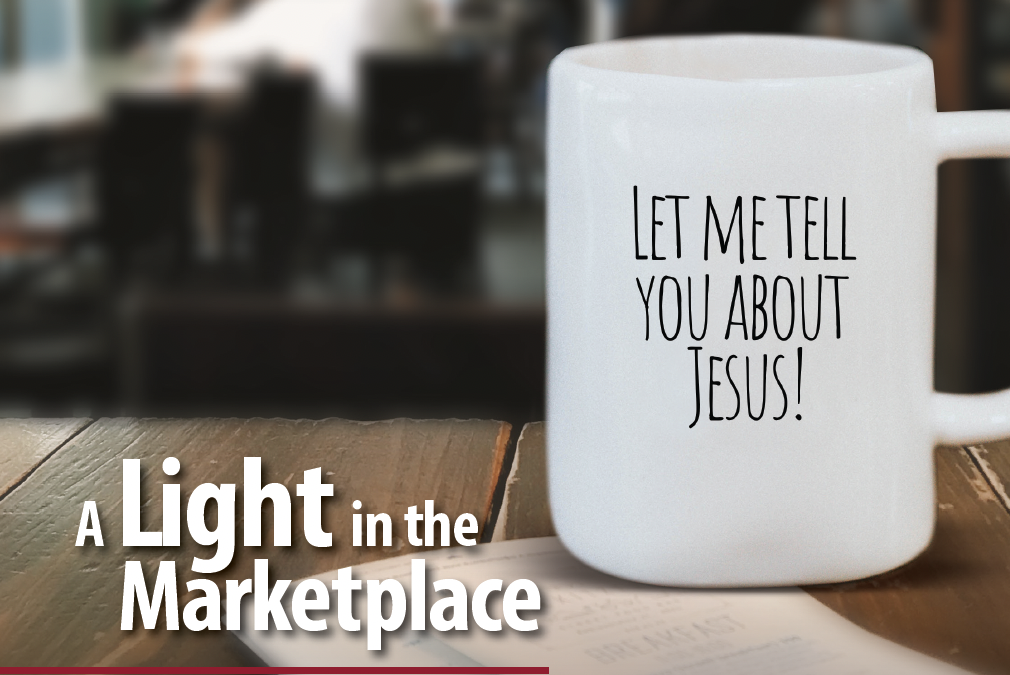 Featured Stories • A Word from the President • Peace of (My) Mind • Serving the Community with Passion and Purpose • From Teacher to Trailblazer in the Amazon Rainforest • Six Decades of Kingdom Impact • Dream Big - Eric Currie • Celebrating Six Decades of Kingdom...