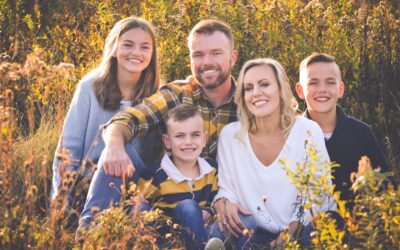 Brent, tell us about yourself, your family and your current ministry. My name is Brent Ingersoll. I have lived my entire life in Atlantic Canada, and for the last 16 years I have had the privilege of serving at Kings Church based in Quispamsis, New Brunswick. My wife,...
read more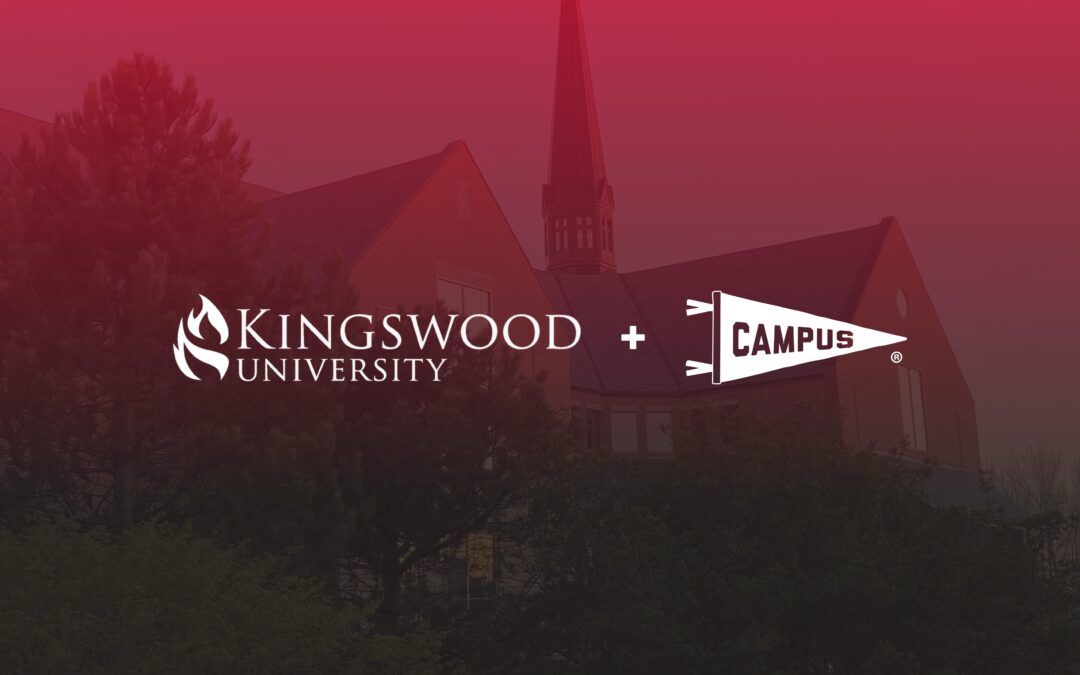 Kingswood University's commitment to providing quality, flexible options for students to study online has reached a new level through a strategic partnership with CampusEDU.  Kingswood recognizes a growing number of students need the flexibility to take care of their...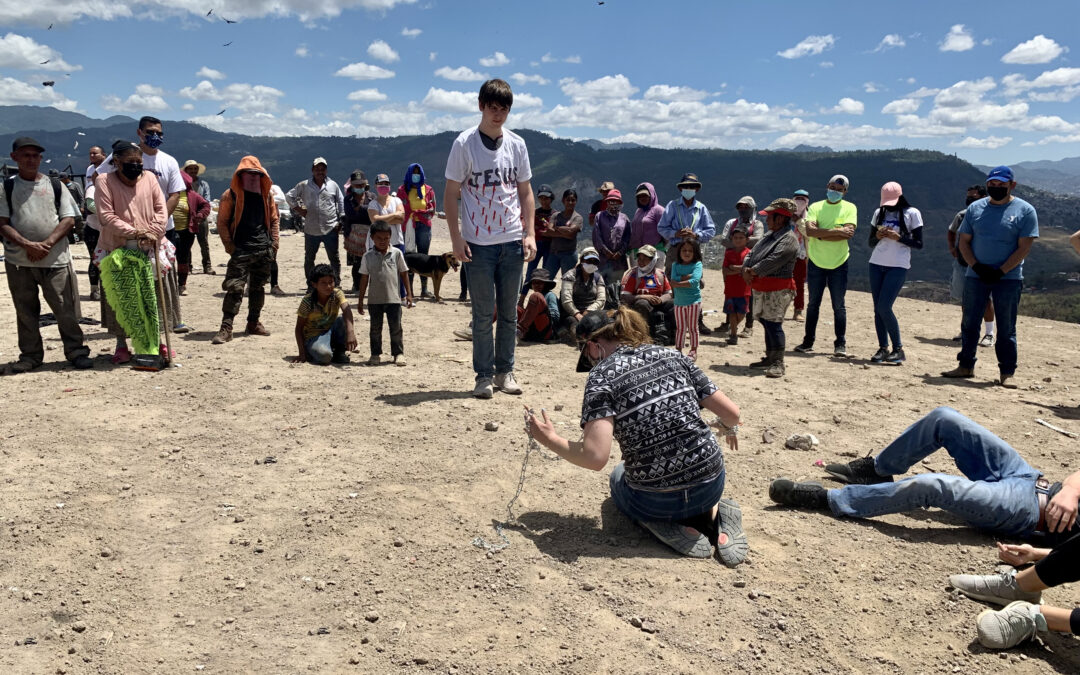 Featured Stories Get Into Jesus - Brent Ingersoll Honduras - 2022 Congratulations - Mike Tapper Following God's Lead - David Klob Love Needs Action - Monika (Whynacht) Cook [pdf-embedder...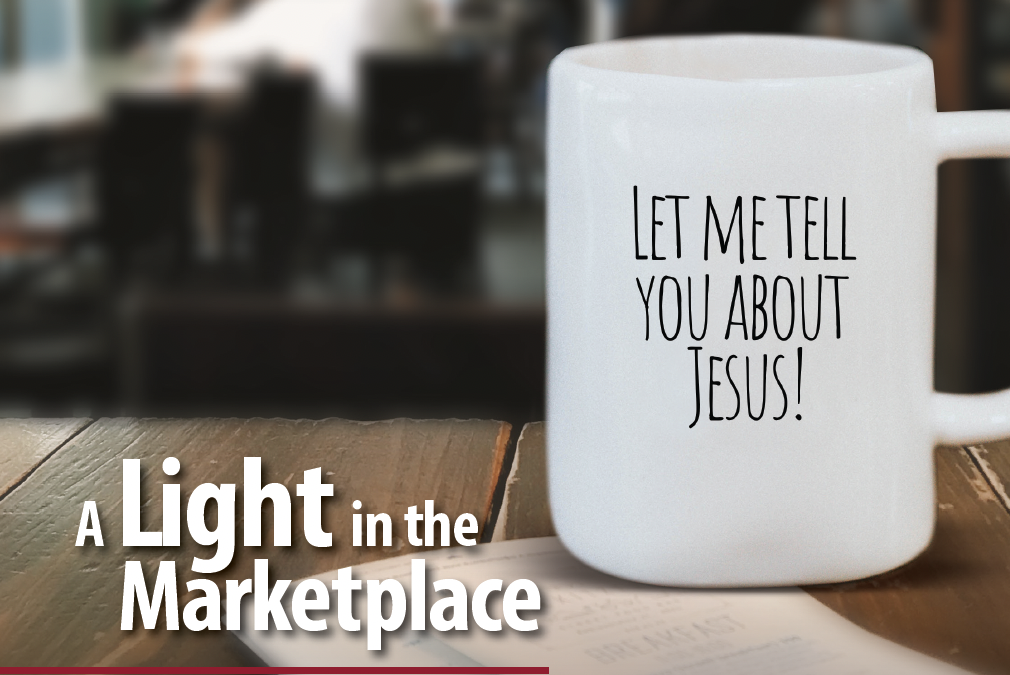 Featured Stories • A Word from the President • Peace of (My) Mind • Serving the Community with Passion and Purpose • From Teacher to Trailblazer in the Amazon Rainforest • Six Decades of Kingdom Impact • Dream Big - Eric Currie • Celebrating Six Decades of Kingdom...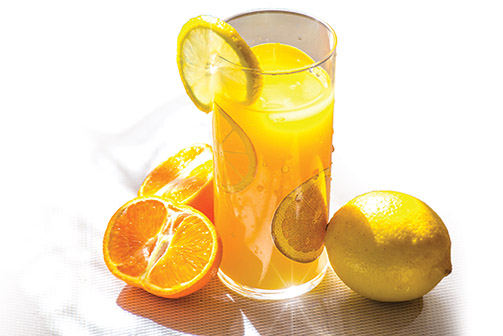 When Life Gives You Lemons... This was always supposed to be a special year in the life of Kingswood University, since it marked 75 years of serving the Church by raising up Christ-like servant leaders.  It turned out to be special for another reason: the year of the...