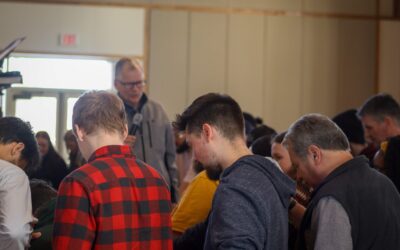 Kingswood University's Tuesday morning chapel service on February 28th ended with a crowd of students and staff gathered at the altar in prayer. The purpose of this time of prayer was the sending of three ministry teams to learn and serve over the upcoming Spring...
read more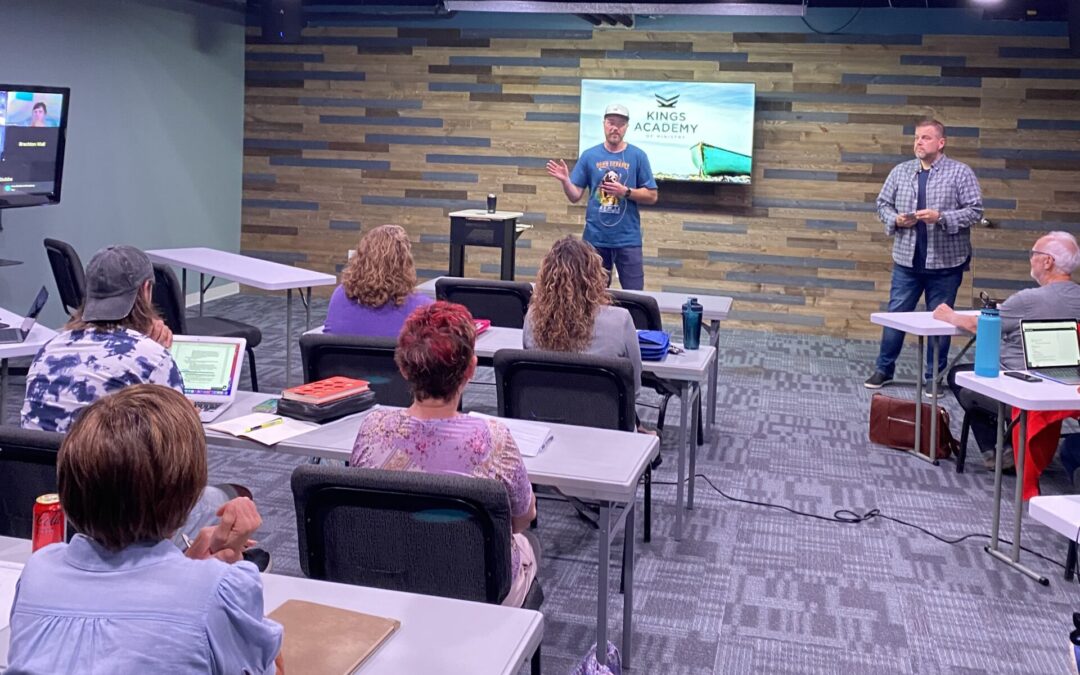 Kingswood University's commitment to strengthening the local and global church continues with a new strategic partnership with Kings Church. This week saw the launch of the Kings Academy Ministry Apprenticeship Program, a creative and innovative response to the need...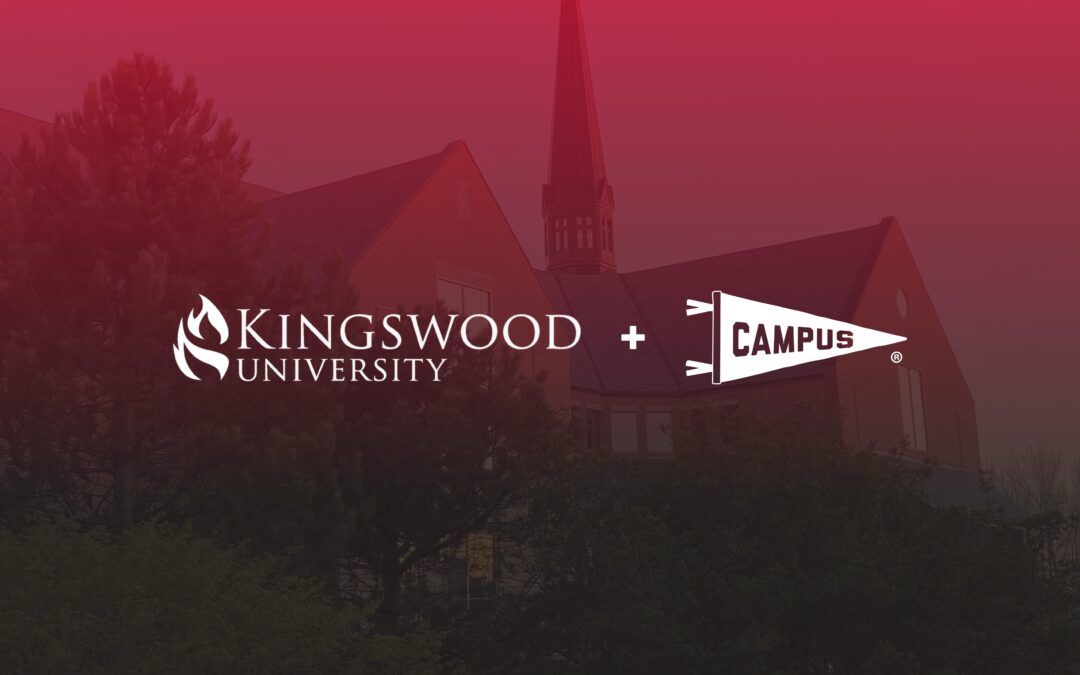 Kingswood University's commitment to providing quality, flexible options for students to study online has reached a new level through a strategic partnership with CampusEDU.  Kingswood recognizes a growing number of students need the flexibility to take care of their...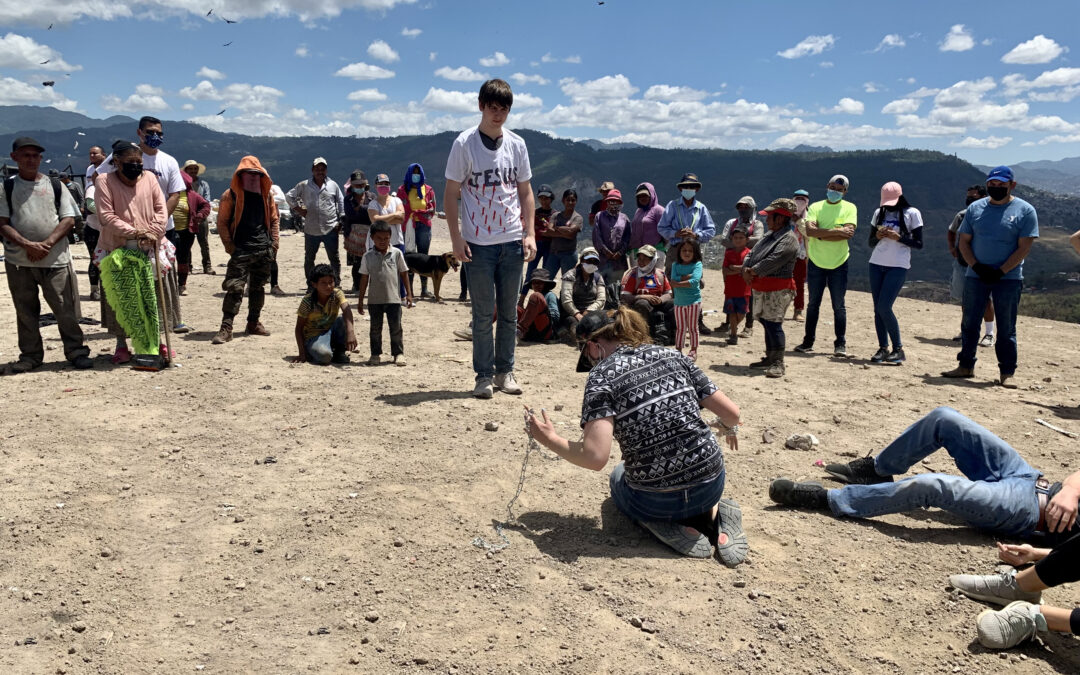 Featured Stories Get Into Jesus - Brent Ingersoll Honduras - 2022 Congratulations - Mike Tapper Following God's Lead - David Klob Love Needs Action - Monika (Whynacht) Cook [pdf-embedder...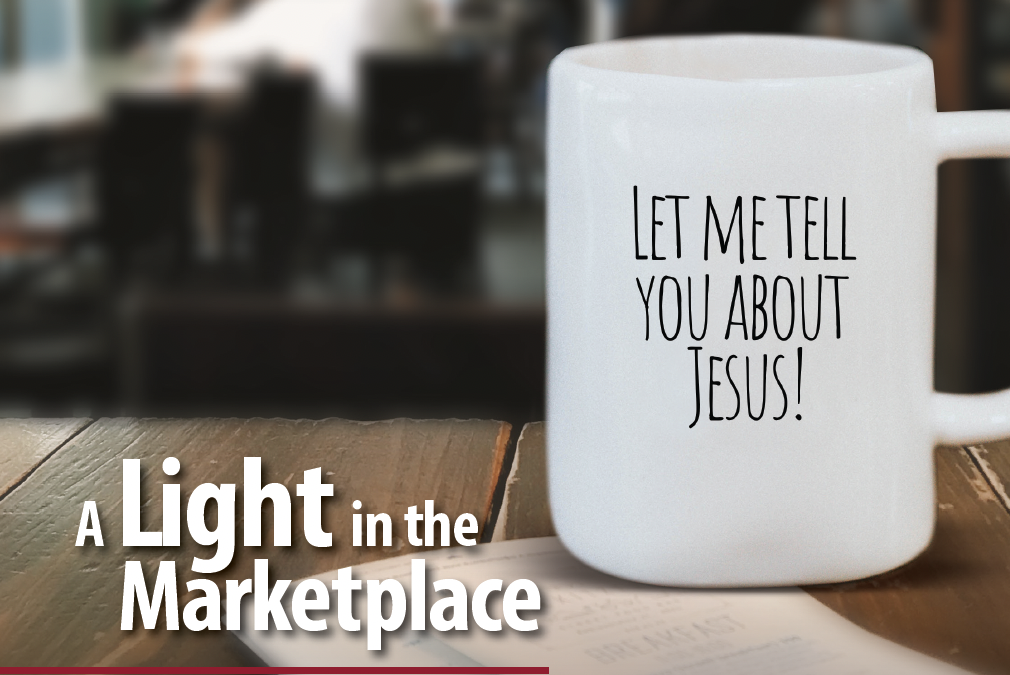 Featured Stories • A Word from the President • Peace of (My) Mind • Serving the Community with Passion and Purpose • From Teacher to Trailblazer in the Amazon Rainforest • Six Decades of Kingdom Impact • Dream Big - Eric Currie • Celebrating Six Decades of Kingdom...