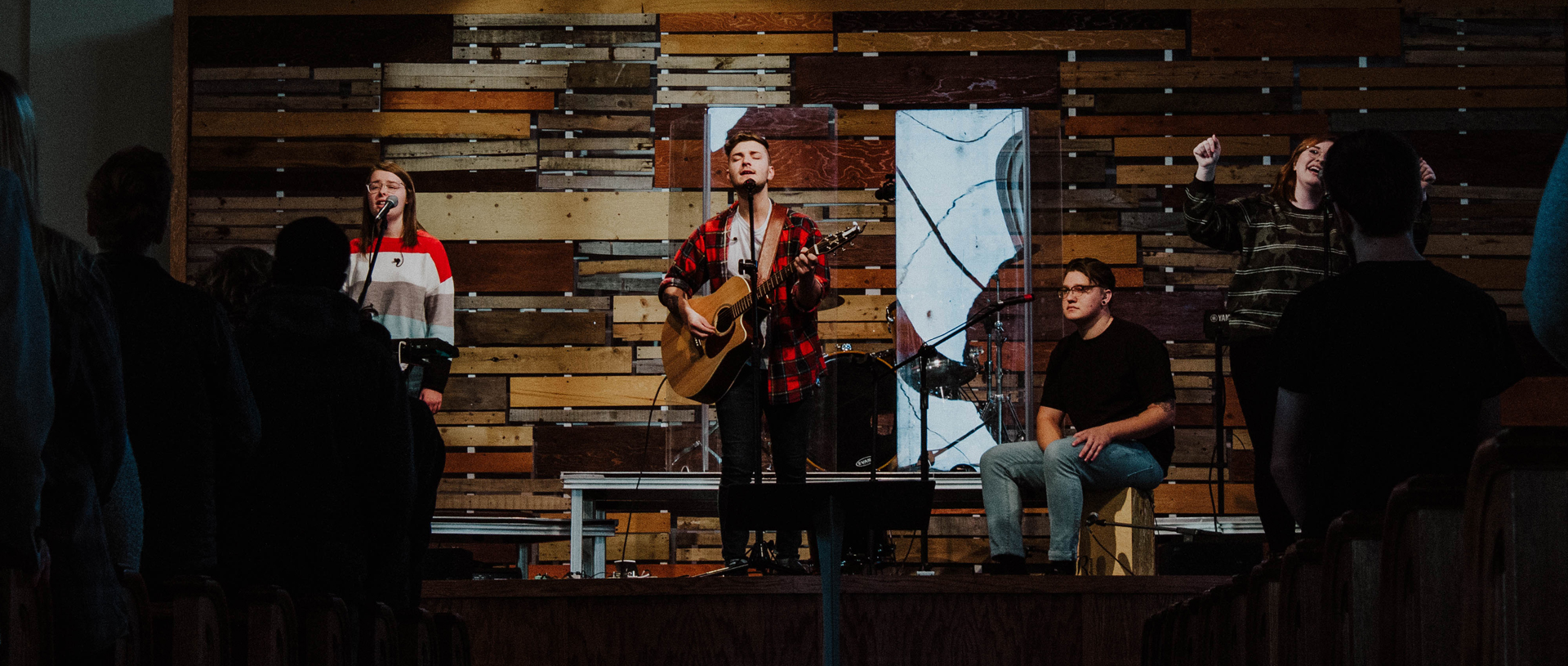 Chapel
At Kingswood, our chapel time is a time to corporately come together to be inspired and worship. Join us Tuesday and Friday mornings at 9:30 am Atlantic time. Our services are live-streamed for guests and off-campus students to join us.
Pulse
Pulse is a weekly campus-wide community event that focuses on spiritual development. Pulse is a co-curricular program that facilitates holistic development through a Christian worldview. Our pulse tells us that blood is being pumped through our arteries. We take our pulse to see how well our heart is working and to check our general health and fitness. At Kingswood, we use Pulse to check our spiritual fitness, promote spiritual health and serve the community.
Pulse focuses on four key areas of spiritual formation: Hands, head, heart, and habits. We have hands days dedicate to service in the community while other sessions are geared toward expanding our minds and knowledge (head), forming healthy habits, and seeking God's heart of compassion.

LEARN MORE


Earn Your Ministry Degree Online!
Experience the quality education you expect with the flexibility you need.
APPLY NOW
Be still and know that I am God