Build on a Kingswood Foundation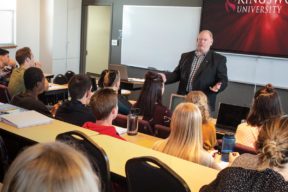 More than just a catch phrase, academic excellence is our commitment to you that you will receive a high-quality education at Kingswood. With small class sizes and individual attention from faculty, you'll get the time you need to get the knowledge and skills to succeed.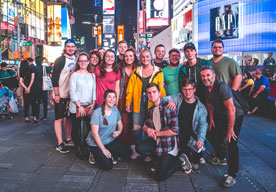 Knowledge comes from learning, but wisdom comes from experience. With practical ministry experience built into every degree program, you will graduate with the confidence, skills, and wisdom you need to step boldly into ministry.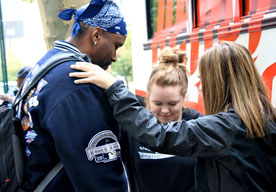 At KU, our focus on intentional spiritual formation means you graduate with so much more than a degree. Be transformed as you explore all aspects of your faith in an environment that welcomes you to voice your questions and challenges you to surrender fully to God.
100%
Guaranteed Academic
Achievement Scholarships

12:1
Student/Faculty Ratio
100%
Of KU Grads Earn Practicum
or Internship Experience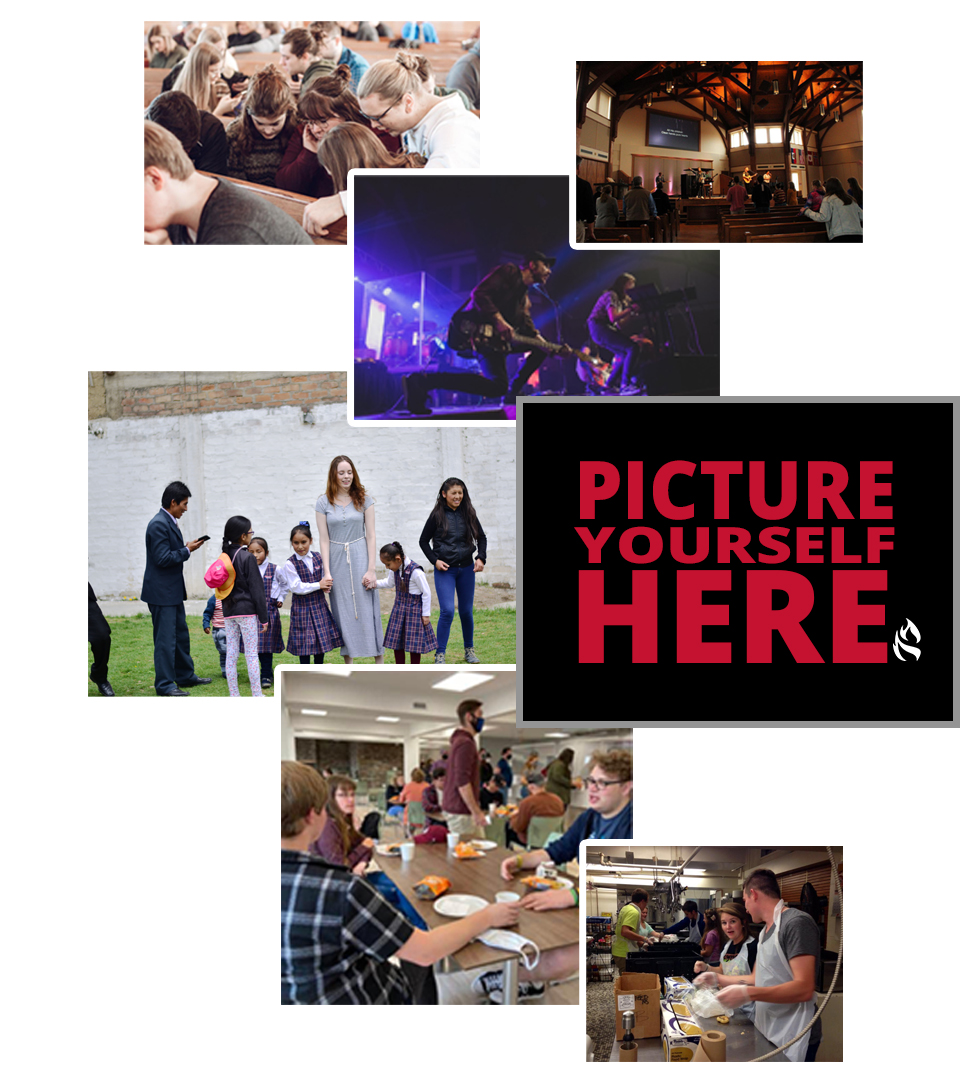 Are you burdened for those in desperate situations, in bondage to addictions, prostitution, poverty, or human trafficking?
Have you wondered how you can combine your mind for business and your heart for ministry?
Is God prompting you to start something new to reach people far from Him?
Are you energized by the thought of serving in the local church, seeing children, teens, and adults grow in their understanding and relationship with Christ?
Do you believe God is calling you to…a life of ministry…but you need the right place to figure it all out?
"My heart was transformed during my years at Kingswood. It is a place where staff and students encouraged my pursuit of Jesus, His Kingdom, and my passion for ministry. I am so thankful for the practical experience that was provided and how each moment shaped and molded me for the years of leadership ahead."
Aaron Hopkins
Class of 2014, Worship Arts
"The Pastoral Ministries program at Kingswood University was great at preparing me for pastoral ministry. With great and accurate teaching and practical ministry experience, it helped me apply what I was learning, which I think gave me a head start as I entered pastoral ministry after I graduated in 2018."
Parker Davis
Class of 2018, Pastoral Ministry