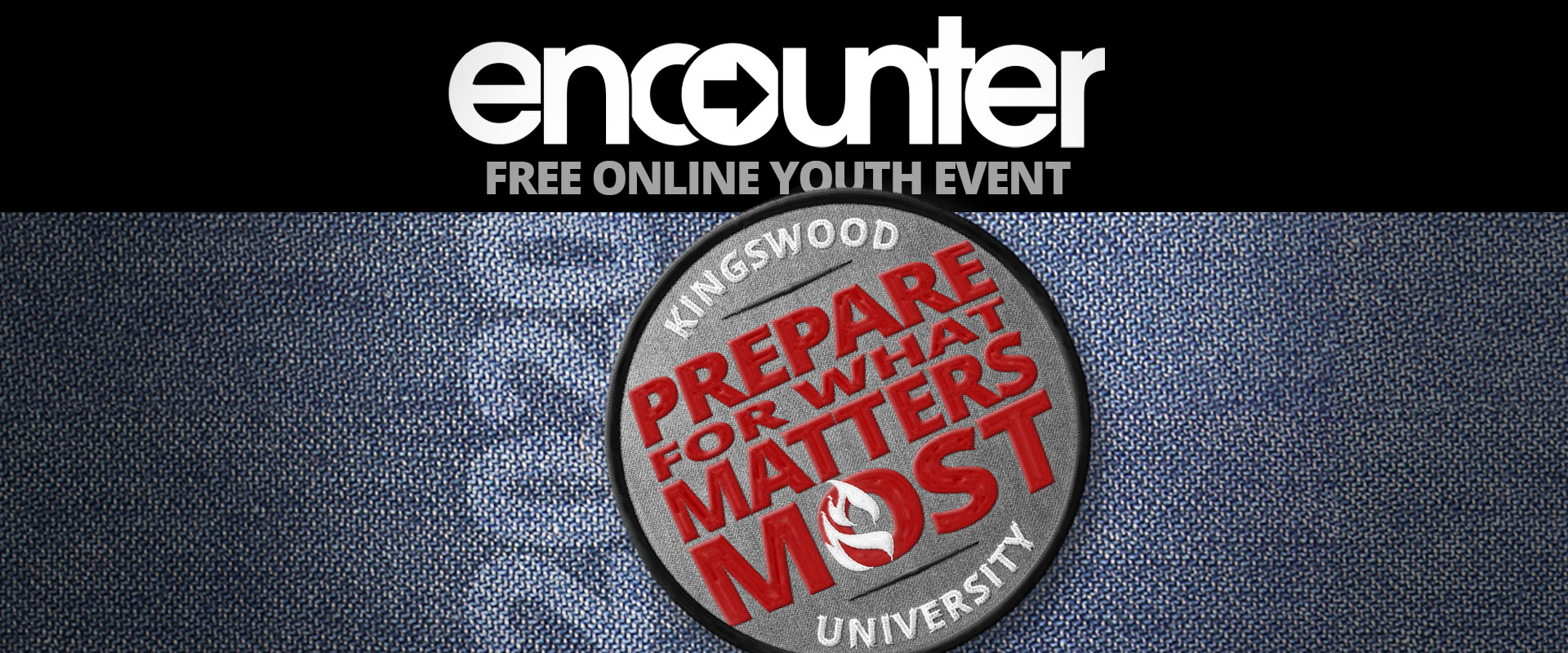 What is Encounter?
Encounter is a dynamic youth event held every fall in November. It is designed to engage you in worship, through music and the Word, and to challenge you to explore the call God has placed on your life. It also introduces you to Kingswood University, to see if this may be the place God is leading you to train for ministry.
Missed the live event?
Catch the entire event recording below!
Take a virtual tour or

schedule a visit
See what the campus and life here at Kingswood has to offer!
Get your copy of these impactful PRAXIS stories