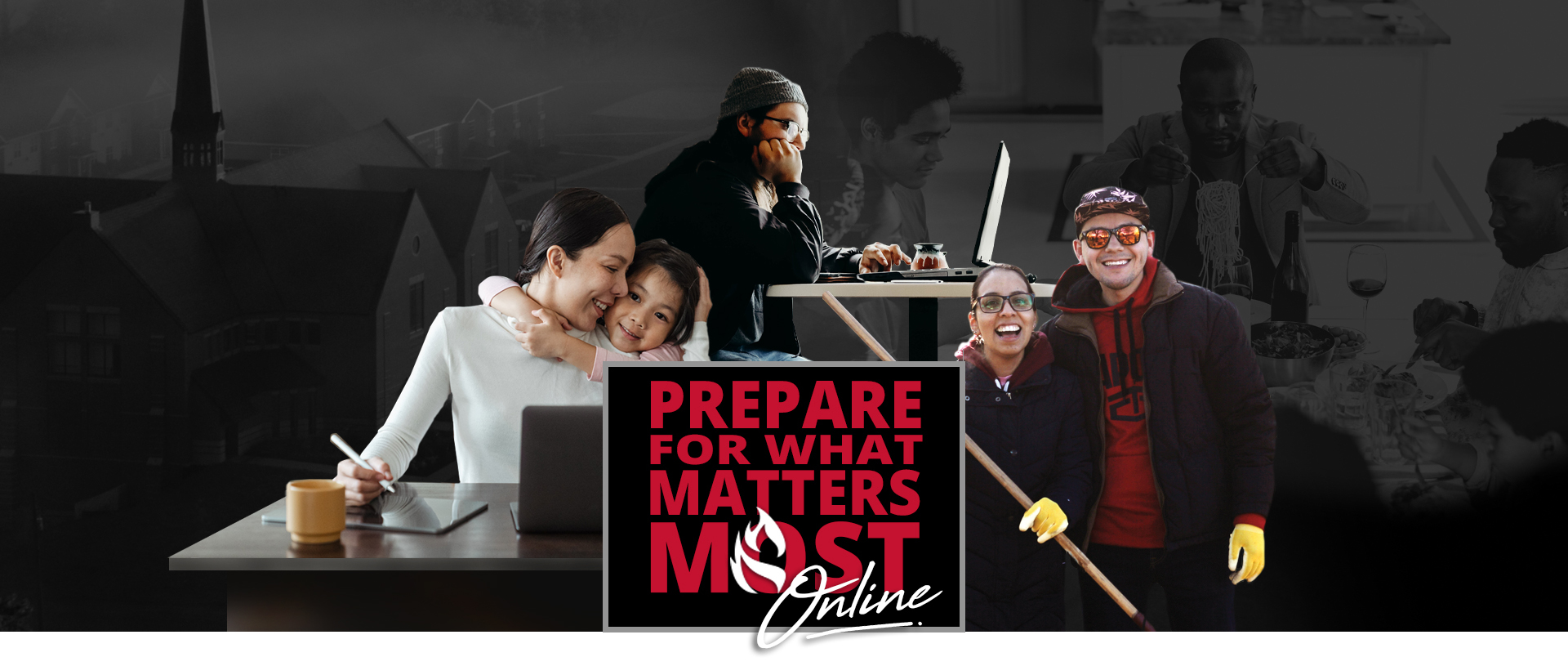 Build on a Kingswood Foundation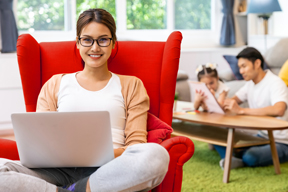 More than just a catch phrase, academic excellence is our commitment to you that you will receive a high-quality education at Kingswood. With small class sizes and individual attention from faculty, you'll get the time you need to get the knowledge and skills to succeed.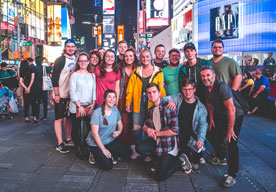 Knowledge comes from learning, but wisdom comes from experience. With practical ministry experience built into every degree program, you will graduate with the confidence, skills, and wisdom you need to step boldly into ministry.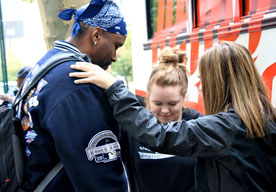 At KU, our focus on intentional spiritual formation means you graduate with so much more than a degree. Be transformed as you explore all aspects of your faith in an environment that welcomes you to voice your questions and challenges you to surrender fully to God.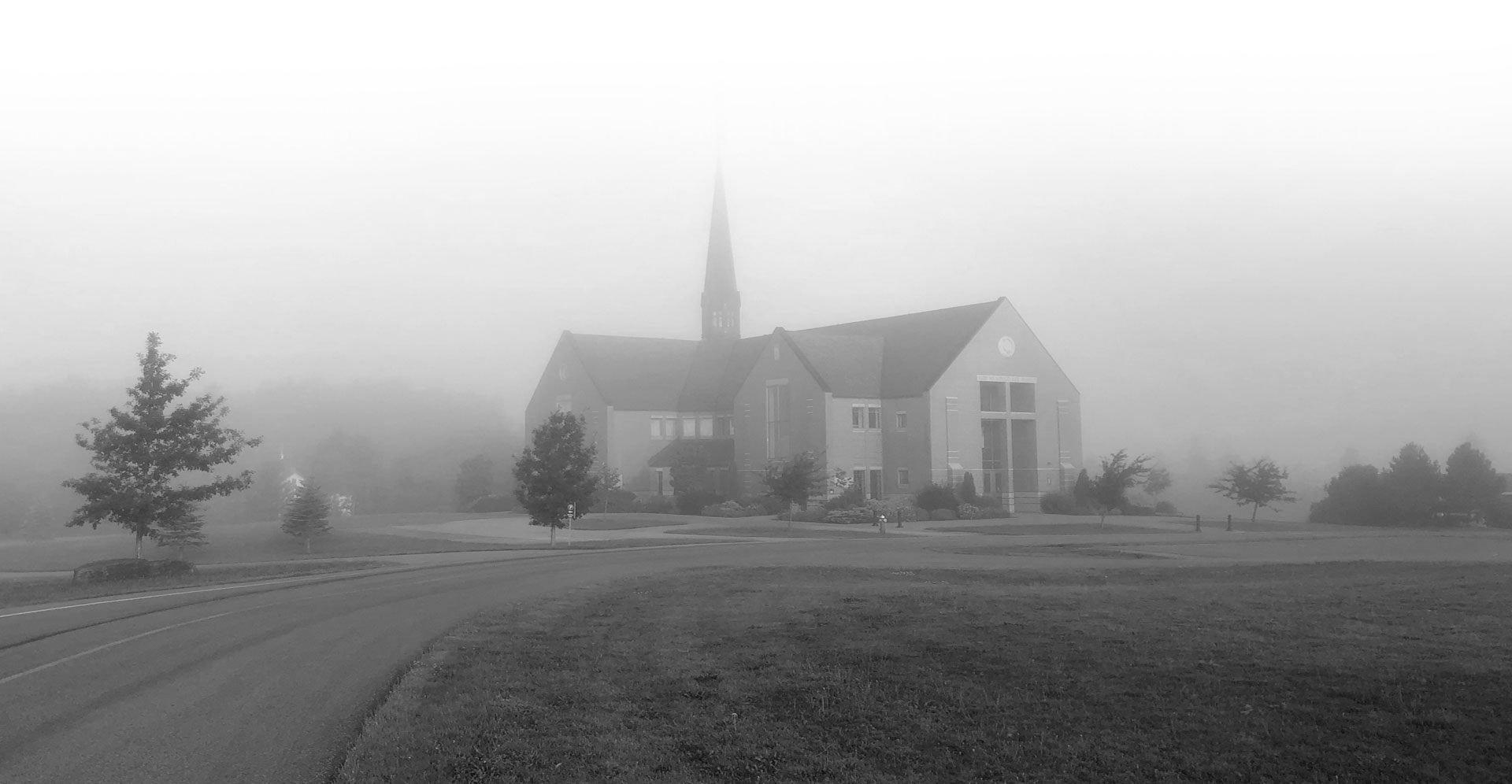 Kingswood just makes ¢ents.
LEARN MORE
Did you know that American students can earn a degree at Kingswood at a fraction of the cost of most private American universities?
100%
Guaranteed Entrance
Scholarships

86%
find employment or
pursue further education
100%
Of KU Grads Earn Practicum
or Internship Experience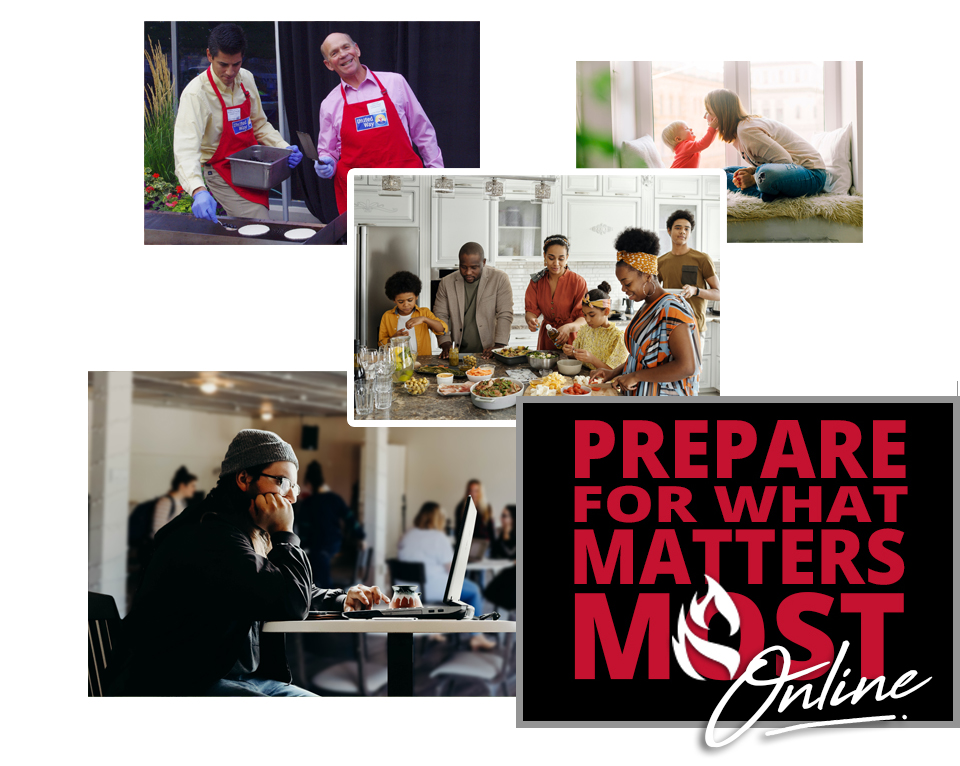 Work. Family. Ministry… and Education? Yes!
Earn your degree at home without sacrificing quality for flexibility.
• 8-week courses with flexible class times
• Practical ministry experience built into every program
• 6 start times throughout the year
• Study year round and complete course requirements in 3 years
"My heart was transformed during my years at Kingswood. It is a place where staff and students encouraged my pursuit of Jesus, His Kingdom, and my passion for ministry. I am so thankful for the practical experience that was provided and how each moment shaped and molded me for the years of leadership ahead."
Aaron Hopkins
Class of 2014, Worship Arts
"The Pastoral Ministries program at Kingswood University was great at preparing me for pastoral ministry. With great and accurate teaching and practical ministry experience, it helped me apply what I was learning, which I think gave me a head start as I entered pastoral ministry after I graduated in 2018."
Parker Davis
Class of 2018, Pastoral Ministry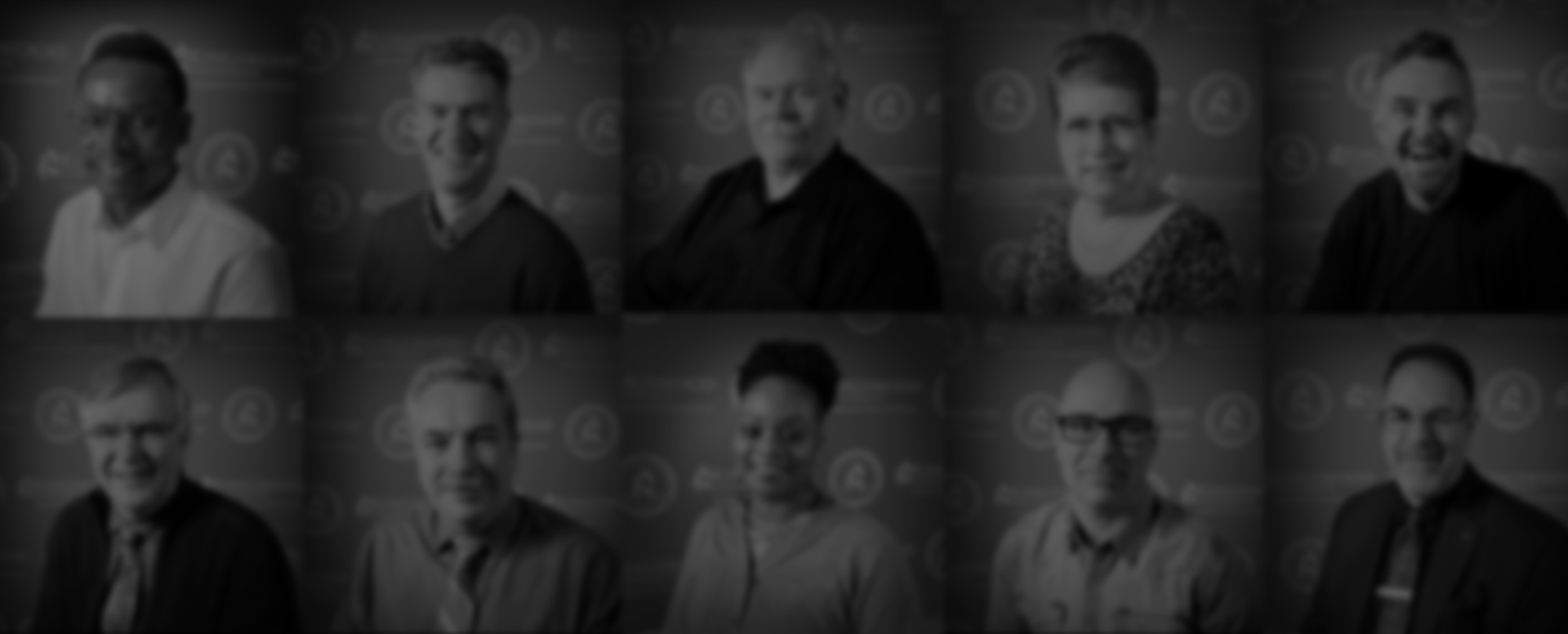 Ministry Majors Taught by
Ministry Experts.
Biblical Studies
Business
Children & Family Ministry
Christian Counselling


Evangelism & Social Justice
Marketplace Ministry
Pastoral Ministry
Youth & Family Ministry