I am unapologetically a fan of Church Health, Growth and Leadership books, conferences and ministry practices. I love to see the Church of Jesus Christ thriving and making a difference for good and for God in this world. I love to see and hear the stories of 'Hell being depopulated' as my friend Denn Guptill has oft said.
That being said, I am not a fan of church health, growth and leadership when it is wrongly or unwisely focused. There are times when the practices and mindsets of church health/growth/leadership can do more damage than good.
Thus … here is the first draft of my list of when I am NOT a fan of church growth.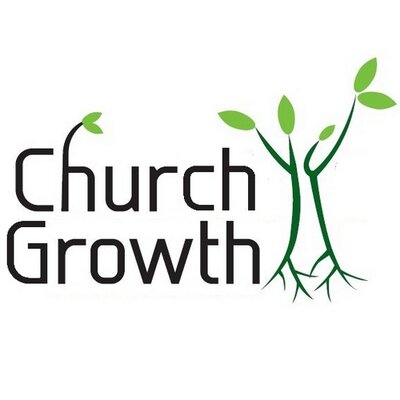 I am NOT a fan of church growth when it …
– emphasizes numbers, over conversions.
– emphasizes activities & programs, instead of discipleship & relationships
– downplays personal surrender to Jesus' Lordship.
– technique acts as a substitute for the work/presence of the Holy Spirit
– soft pedals 'sin', so as to not 'offend'.
– wears leadership out, seeking the newest, best, most creative thing
– causes lay people to be too heavily involved in church activities, and
diminishes their loving engagement with their immediate families, and the
unsaved community.
– buries a congregation in debt, in order to keep up appearances or to stay
current with technology.
– distracts God's people from intimacy with Christ.
– substitutes 'entertainment' for genuine worship.
– causes people to look to church leaders, more than Christ.
– results in pride and disunity amongst Christian churches
– causes the church to ignore its responsibility to the hurting/vulnerable & the
poor don't feel welcomed, nor included.
Thankfully, the church growth authors/experts I tend to read, do not promote church growth at all costs. They understand what is truly important, and keeps those values central to why and what they do, to advance Christ's kingdom.